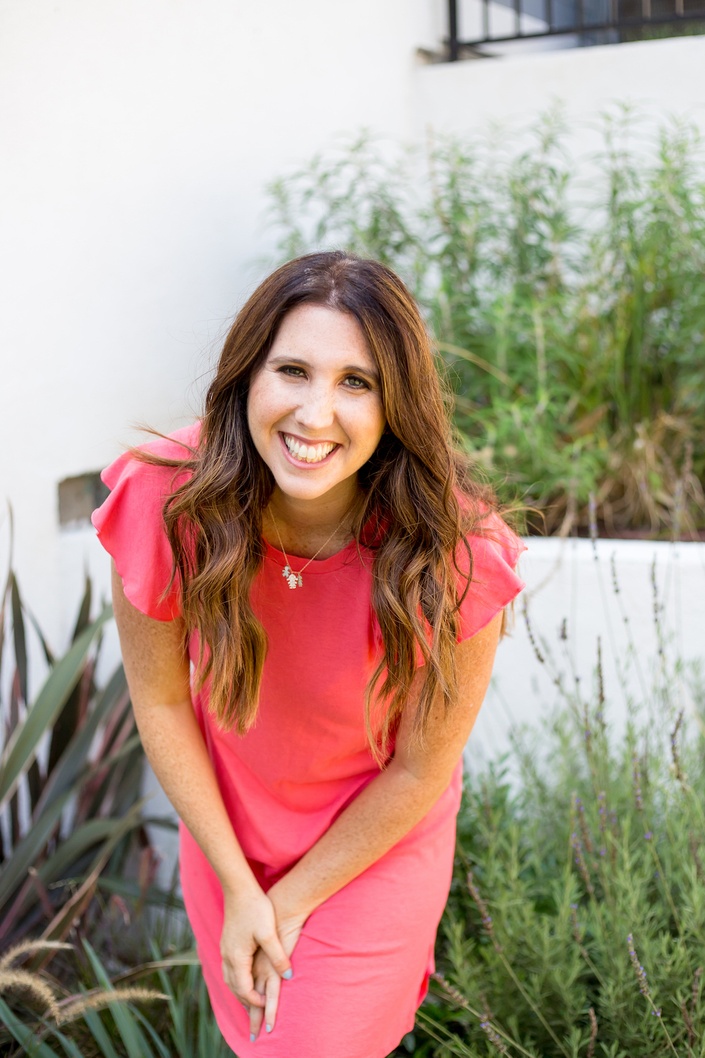 Cathy Coaching
Create a life of purpose, joy & impact!
I want to be YOUR COACH!

Every month I'm offering 3 coaching calls with you and other beautiful souls!
In these coaching calls we're going to...
Tease out your calling
Identify who you're here to serve
Open your eyes to what is possible for your future
Guide you towards clarity on the next step
Transform your mess and use it to define your message
Unblock those limiting beliefs around money, worth, the life you think you deserve
Point you in the direction where to focus your energy
Define what you need to get busy creating
Find your tribe and talk to them on a human to human level with that radical empathy
Most of all give you the permission to take action and dream big!
How do I know this is for me?
Does any of this sound like you?
1. You don't feel like the person you used to be, or you want to be. You're totally disconnected with yourself.
2. You feel like the to-do list is never ending. You know that checking off those items isn't what you were put here to do.

3. You want to do those things you loved as a kid, but you forgot how to play, have fun, and let yourself be messy.
4. You have something inside that needs to be expressed, but you're not sure what exactly that thing is.
5. You're scared to admit that the life you have right now is not fulfilling you and not giving you the purpose and joy that you deserve.
6. You're surrounded by people who tell you, "Dreams are for fools." You're constantly pushed down and you need someone to help pick you back up.
7. You eat up all the business and self-help books and podcasts out there, but the spark lasts for a day and then all motivation is gone. You blame yourself and think, "What is wrong with me?"
8. You started your side hustle, but part of you is wondering, "How much longer can I just keep throwing spaghetti at the wall? How do I know what's working?"
9. Your side hustle has been sustainable, but growth has plateaued and it's too overwhelming to figure out how to scale it to a full-time career.
10. You're on the verge of making that leap and quitting that day job, but you keep second guessing yourself. "Will I have the time and energy? What if I don't end up making enough money? Is this worth sacrificing the stability? Is it good enough?"
11. You know that your passion project can generate income, but the words "sales" and "email lists" and "pricing" just gives you a stomachache.
12. You have a business that you love and it generates enough income to support your lifestyle - yay! You know it has the potential to be huge, but you're struggling to get the results you're hoping for.
Bottom line - You want a change. You're sick of procrastinating on your dream.
The time to make it happen is now.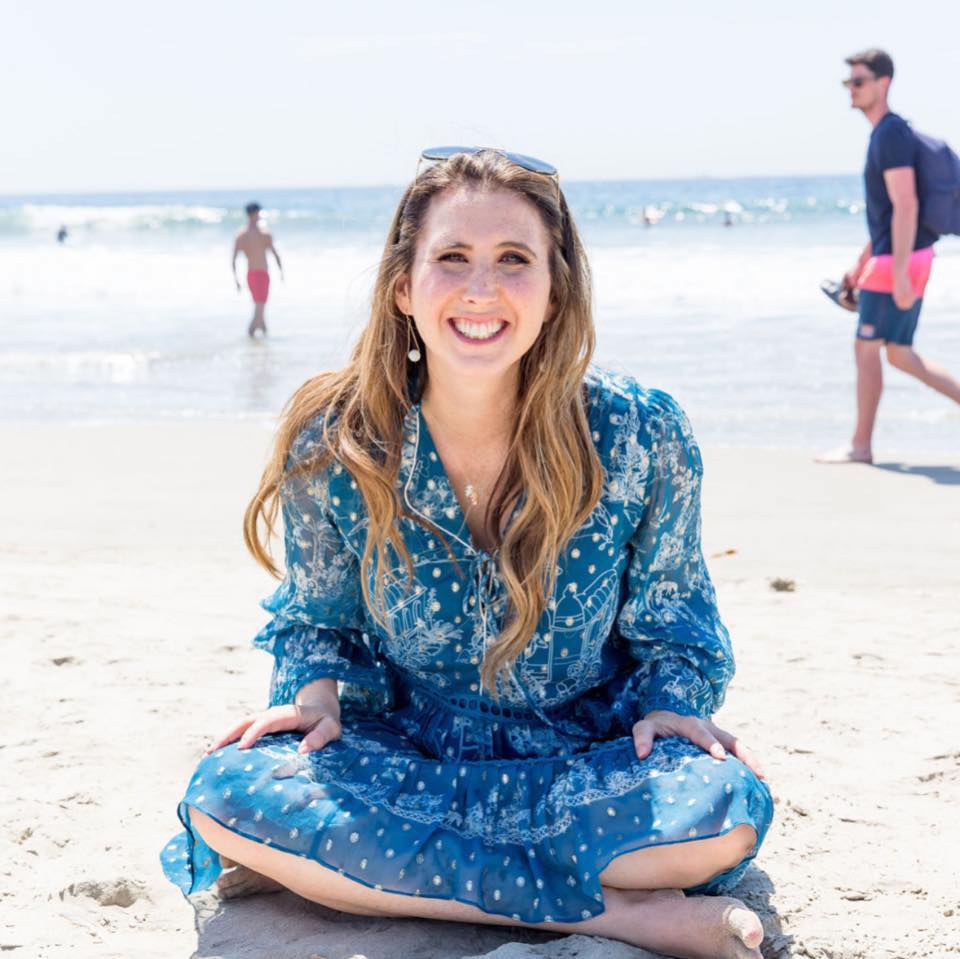 FAQs
Who is this for?
If you are a heart-centered entrepreneur who wants to live life on your own terms and make your contribution to the world, this is for you.
No matter what stage you're at - if you already have a business, if you have a side hustle, even if you have no clue what you want to do - this is the place to get clarity on that next step.
What will we do in these coaching calls?
In each session we'll dive into a different topic on creating and growing your business (i.e. building your audience, doing outreach, making a sale, and much much more!)
I will also put a few of you in the hot seat for some 1:1 coaching so we can workshop your biz :)
How often are these coaching sessions?
We will have 3 coaching sessions per month for 6 months
Each session is 90 minutes long
Even if you cannot make it to the live calls, we will send you the replays so you still get the inspiration, tools and a-ha moments from each session!
Where will we have these coaching sessions?
We will send out links to online Zoom meeting rooms to those of you who sign up
How much will this cost?
You can make a one time payment of $4997 or 6 payments of $897
In addition to the live coaching sessions, you also get...

Free access to all the videos in my Accelerator course bundle, which includes a 9-module blueprint to building your business (valued at $1800)
Free access to my Everyone Can Podcast Course (valued at $997)
Free workbook on how to grow your side hustle and quit that day job
What if I need a refund?
You can request a full refund within 30 days of payment
WHAT PEOPLE ARE SAYING
"Cathy has an uncanny ability to cut through all of the issues, obstacles, and excuses to find the way to forward. She has helped me immensely find clarity in my podcast and business. Her advice is always so on point that it seems like she's a mind-reader! She is not only inspirational but has a natural ability to help in the most effective way. I'd highly recommend her to anyone feeling a little stuck." - Goli Kalkhoran, host of Lessons From A Quitter Podcast
"I have been witness to the magic that Cathy Heller generates in online coaching sessions right before my eyes. I don't know how she does it, but her ability to penetrate into the very essence of each person she speaks to is awe inspiring. She is a truly gifted communicator because she just gets people. I just can't get enough,which is why I have signed up for the Cathy Coaching sessions now being offered, even though I've already been in her Podcast course for the past 9 months!" - Betsy Heeney, host of Elder & Wiser Podcast
"I love the live calls with Cathy. I love how she listens and intuitively comes up with ideas and solutions in a way that not only sounds supportive, but doable, because she believes that you can do it and that makes you believe that, too. Even when the issue being discussed is not necessarily something I'm dealing with in that moment, I still come away with information I didn't know I needed from these calls. It's powerful to sit with people who all want each other to genuinely succeed and believe in each other's ability to do so. Where do you find community like that? Here... on the live calls with Cathy.." Kim Flodin, The Coloring Book Coach & host of How In the Hell Did I Get Here? Podcast
"It goes without saying that Cathy Heller's podcast, DON'T KEEP YOUR DAY JOB, is a powerfully moving listening experience. Cathy has the ability to break the fourth wall and have the listener believe she is talking to just them. At least that's how it worked for me. It is for that reason that when I had my first online coaching session with Cathy, I immediately felt comfortable and at ease speaking with her. The session was a part of the podcasting course I signed up for, but the issues and challenges we discussed in call after call extended FAR beyond. I was heard. I was seen. I was lifted up. I was cheer-leaded. Bill Gates said, 'Everyone needs a coach. It doesn't matter whether you're basketball player, a tennis player, a gymnast or a bridge player.'...or a stay at home mom, former teacher and teacher coach looking to a future as a podcaster and published author. I needed a coach. I knew that. I still can't believe I was blessed to land Cathy Heller. Six months ago I was dripping wet from the flood waters of life's dramas that tried to drown me. Today I am captain of a beautiful life boat, throwing life preservers out wherever I see someone else in need. I have purpose. I am proud of who I am and what I am doing. I am a better mom, wife, sister, friend... I am a better me. Thank you, Cathy." - Nicole Rivera, host of Stop Writing Alone Podcast
Your Instructor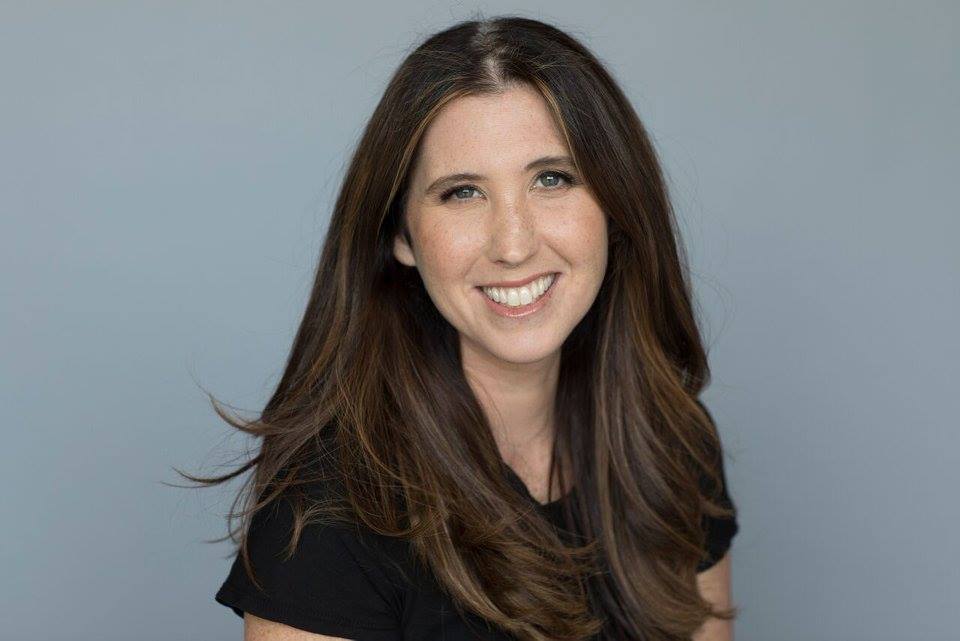 Cathy Heller is a fire hose of inspiration. She's the host of the popular podcast Don't Keep Your Day Job, which was given the #1 spot on iTunes recommend list of shows for the New Year in 2018 and 2019.
Each week Cathy encourages thousands and thousands of listeners to find more purpose in their life and get paid to do what they love full time. She started out as a singer songwriter and first found success licensing her music to TV, Film and Ads. Quickly she became a stand out in her field and was featured in magazines like Billboard, Variety and the LA Weekly.
After making a multi six figure living with her music, Cathy started a music agency and then she began teaching other artists to grow their own careers.
Two weeks after her third daughter was born, she started her top ranked podcast. Cathy's show has been featured in Forbes, Entrepreneur Magazine, HuffPost, and Inc Magazine's "top 9 podcasts" and has been downloaded 9 million times. She's been featured several times by Apple themselves and the fans are resonating with how genuine she is.
Throughout the show, she has interviewed creative entrepreneurs like actress Jenna Fischer, popular blogger Seth Godin, designer Jonathan Adler, make up artist Bobbi Brown, Starbucks CEO Howard Schultz, fitness expert Jillian Michaels, fashionista Tamara Mellon, novelist Emily Giffin, and Gretchen Rubin to name a few.
When she's not teaching or interviewing amazing guests for her podcast, you can find Cathy playing with her three little girls, writing her book, songwriting for tv shows and commercials, or enjoying a moment with friends.

Cathy often says "purpose is the opposite of depression" and she is truly lifting others to be the happiest version of themselves.
This course is closed for enrollment.